Before and After School Care
We are delighted to offer you our Before and After School Care Club here at Red Hill Field Primary School. Our aim is to ensure your child is well cared for in a happy, stimulating environment.
During their stay at the club we offer activities for the children to take part in. These are all designed around the children's enjoyment whilst also providing important social and academic opportunities. In Before School Club the children can have some breakfast, and we offer a light snack in After School Club after 4:30pm.
Breakfast Club
7.30am - 8.45 am £5.50
After School Club
3:15pm - 4:30pm £5.50
3:15pm - 5:45pm £8.50
Please note there is a £5 surcharge per every 15 mins, if your child is collected late from either after school session.
Payments are made online and more details will be provided if you wish to book a place for your
child. We also accept both employee scheme childcare vouchers and tax-free childcare vouchers.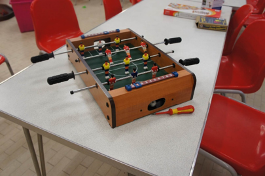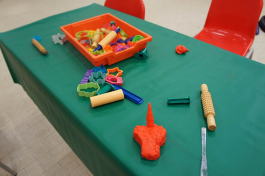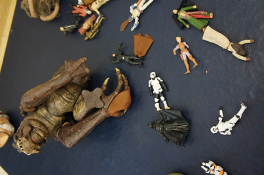 If you wish to register your child, please speak to the school office.
To find out more about the Club, you can contact us on 0116 2841500 during the school day or if you need to contact the club during club hours (for example if you are running late) call 07762 879641.
We hope your child enjoys their stay in the Before and After School Care Club.