School Governors
Governors Wanted!
We are always looking for talented and committed individuals who will be able to support our school through the next stage of our journey into a multi academy trust and beyond.
New governors bring a range of skills and experience to our school. We are particularly interested in expressions of interest from those with knowledge of the following areas:
Finance
Human Resources
Estates Management
Communications
Business Planning/strategy
If you feel you might have the right skills to make a contribution to our school, please contact the school office where you can register an interest . We currently have vacancies for parent governors (elected by the parent body) and community governors (appointed for their skills and experience and do not need to be parents) so if you know anyone in the wider community who may be interested we would like to hear from them too.
If you have questions about the role of school governors please see www.nga.org.uk/Be-a-Governor.aspx or contact Mr Snelson (Executive Head Teacher) , Mrs Watts (Head of School) or Mr Orton our Chair of Governors via the School Office.
What is a School Governor?
The headteacher of the school is responsible for day-to-day management of the school. Governors are volunteers who help to run the school. Most schools work with a group of school governors - together they're called the 'governing body'. They're involved in decisions about all aspects of managing the school – such as running buildings and budgets, supporting staff and setting standards of school discipline. Governors also help to make big decisions about the school's long-term goals. They support Headteachers, but also ask questions and make sure the Headteacher is taking the school in the right direction.
For more information go to the government website.
Please click here to view our Governor Pecuniary Interests.
Who's Who?
Steve Orton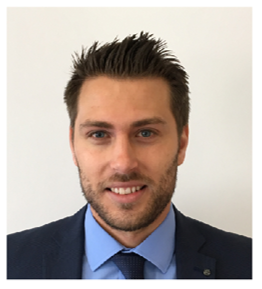 Chair of Governors
Joined the Governors in 2020
I have lived in Narborough for a number of years and currently have two children who attend Red Hill Field. I am a Chartered Accountant by trade and work as a Chief Finance Officer for a large Multi-Academy Trust based in Nottingham. I am very proud to be Chair of Governors at Red Hill Field and am committed to helping the school deliver the very best education possible.
Favourite memory of school? Too many to choose from! I think it will be either sports day or those summer afternoons playing rounders!
Business, Pecuniary or Other Governance Interests: Employed by NOVA Education Trust
Meetings Attended in 2019/20: 1/3
Lynn Al-Emery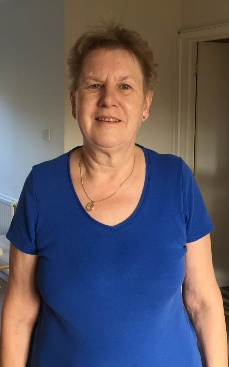 Community Governor
Joined the Governors in 2017
I recently moved to Littlethorpe from London with my daughter and her family. My eldest grandchild started attending in Year 1 at Red Hill Field Primary School in September 2016. I have been a teacher since 1973 working both abroad and in England but mostly in the London borough of Brent where I spent many happy years as Early Years Coordinator at a large primary school. In 2006 I joined the Local Authority as an Early Years Advisory teacher retiring from this post in July of last year. I was a governor for the last 2 years at a Nursery School which was spread across 2 sites and included Children's Centre services. I decided to return to studying late in life and took my MA in Early Years in 2013. I look forward to working with everybody at Red Hill Field and am grateful for the opportunity to stay in touch with teaching and learning. As education continues to change and evolve I hope to be able to support the school in ensuring all the children make good progress and enjoy their time with us.
Best school memory: swimming team practice every morning at the local baths and then taking part in the annual swimming gala.
Business, Pecuniary or Other Governance Interests: None
Meetings Attended in 2019/20: 3/3
Helen Whitelock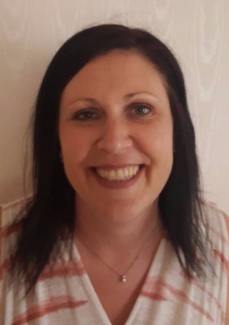 Community Governor
Joined the Governors in 2017
My family and I moved to the area a little under 4 years ago, both of my children attended Red Hill Field. I always wanted to be involved in my kids' education and to give something back to those who formulate their early years. Having a background in finance and community services gives me the experience I need to challenge and help the school reach its full potential.
Favourite memory: Moving our classroom outside in summer to have lessons in the sunshine.
Business, Pecuniary or Other Governance Interests: None
Meetings Attended in 2019/20: 3/3
Amy Combey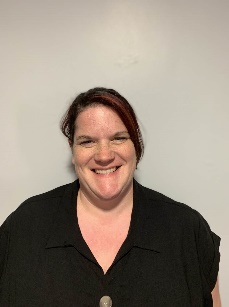 Staff Governor
Joined the Governors in 2011
I have had 3 children at the school and joined to try and make a difference and to give something back. I also believe strongly in the power of education.
Favourite memory of school? Would definitely have to be the residential trips I went on.
Business, Pecuniary or Other Governance Interests: Employed by Red Hill Field, Husband is an electrician who does some maintenance and electrical contracting at Red Hill Field, Sister of Izzy Reid-Mackay who works at Blaby Stokes and Red Hill Field.
Meetings Attended in 201/20: 3/3
Philip Awty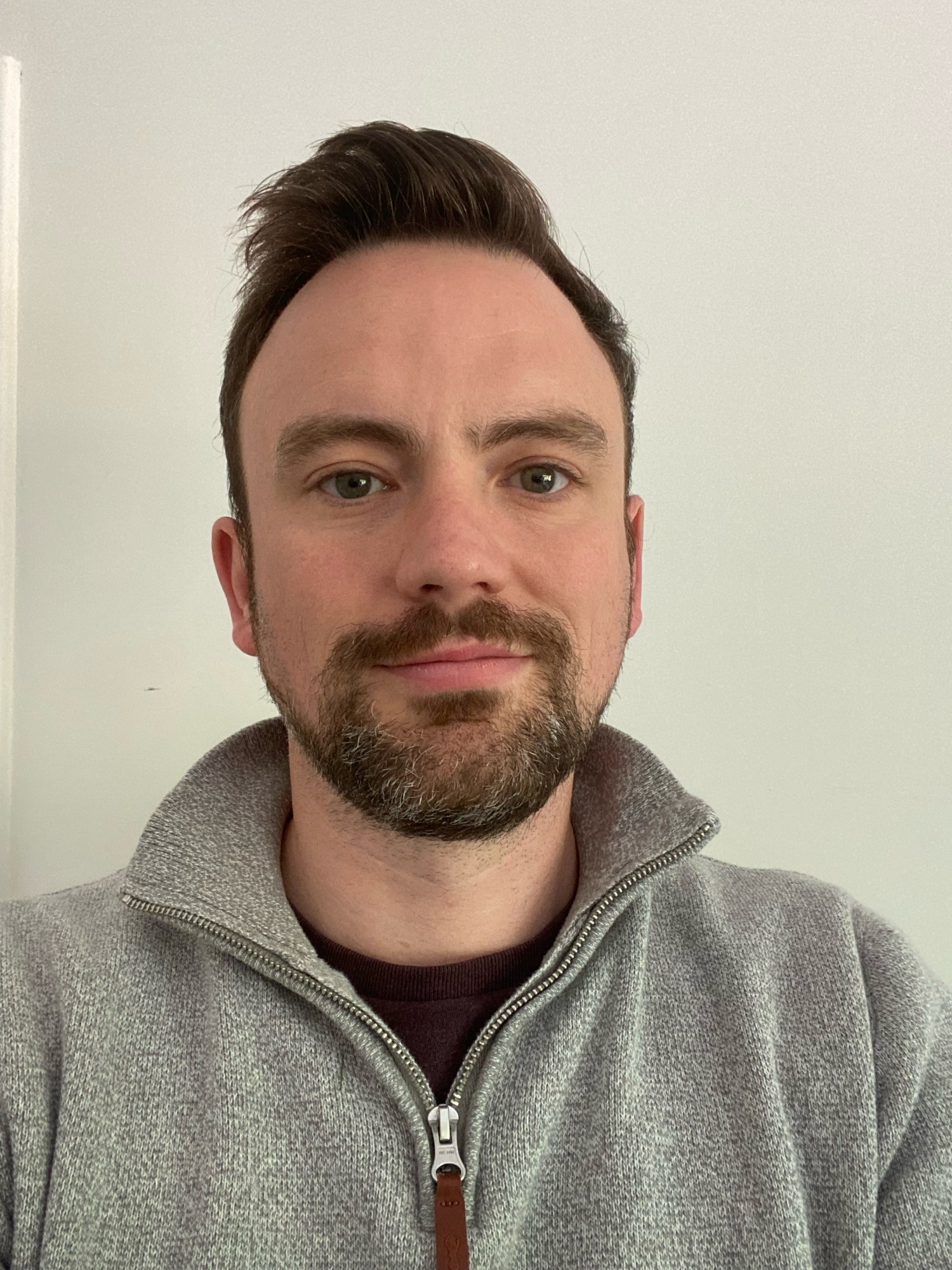 Parent Governor
Joined the Governors in 2022
I've been living in Narborough for about 15 years and will have 3 children attending Red Hill Field school. I am a Chartered Mechanical Engineer and I am working for a large Engineering company as a Project Manager, currently based working on Hinckley Point C power station.
I'm joining the school governors as I want to be able to support and help the school where ever I can.
Favourite memory of school?
The summer school fairs were always great fun, but it has to be the school trips, getting away from parents and having a great time with friends.

Chris Bass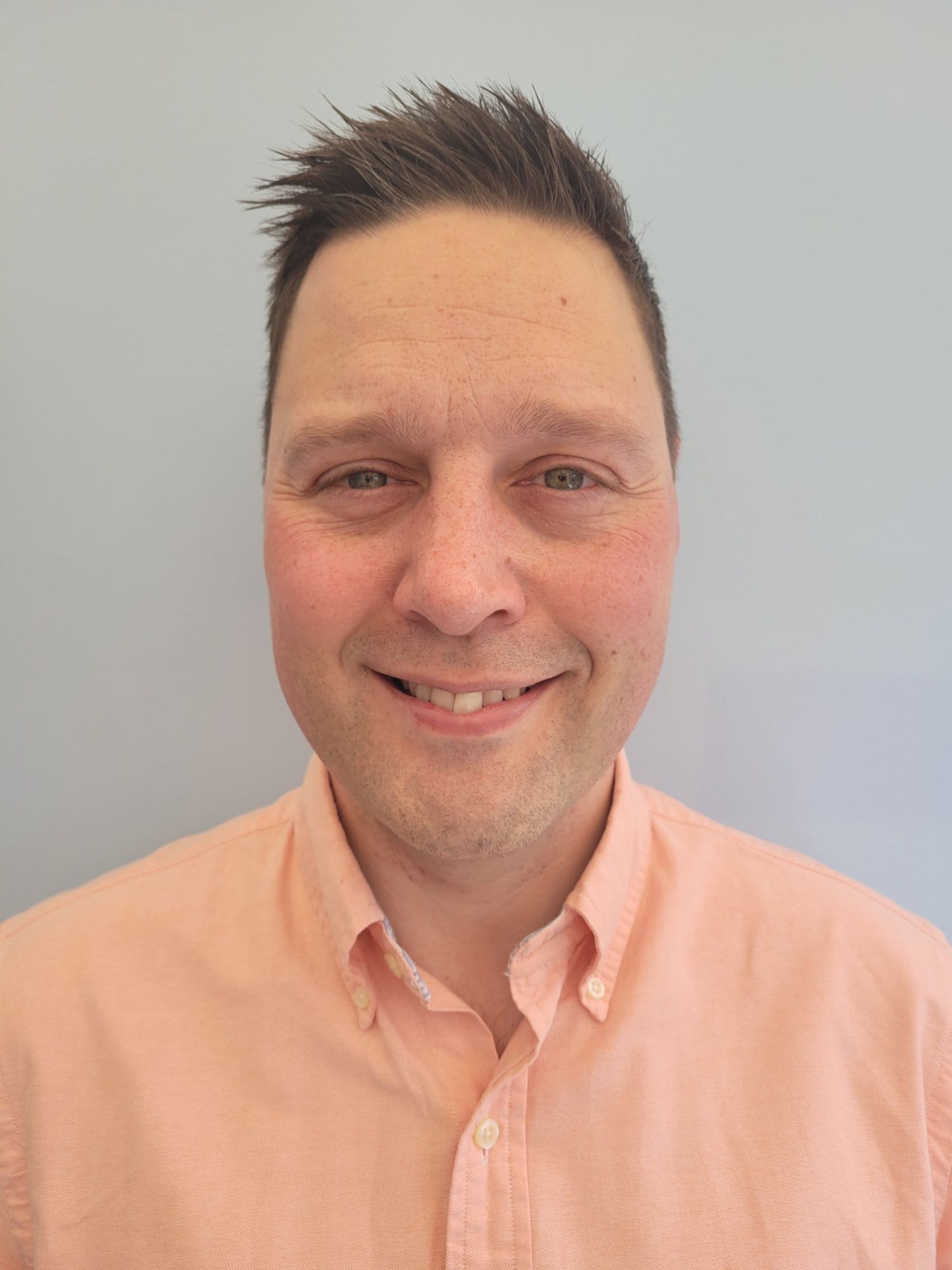 Parent Governor
Joined the Governors in 2022
I have two children, both of which have attended Red Hill Field for the past 6 years and we have lived in Narborough for the last 14 years. I work as a Health and Safety Manager and I am a Chartered Manager and Technical IOSH member, currently studying towards my NEBOSH Diploma. I have joined the school Governors as I want to use my skills and knowledge to help provide a safe and secure environment for our children to learn and develop. I have a desire to see Red Hill Field continue to improve and hope I can support and challenge the school team in achieving their targets.
Best school memory: I guess this would be breaktimes, being able to run around with friends in the playground with no adult responsibilities!
Dawn Hewes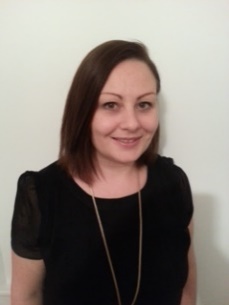 Parent Governor
Joined the Governors in 2017
I live in Narborough with my husband and two children who attend RHF. I work in Communications and Marketing for a European power company that provides energy solutions for large businesses. I volunteered to be a school governor because I believe good education is a core asset of our community and I want to understand the challenges faced by schools and play an active role in supporting RHF's continuous improvement.
Best school memory: I grew up near the coast in the north east of England and have many happy memories of all aspects of school life. School trips generally stand out the most, but I remember one occasion when an end of term trip had to be cancelled at short-noticed, so instead our class got to spend the day on Tynemouth beach and go swimming in the outdoor pool (brrrr I hear you say!).
Business, Pecuniary or Other Governance Interests: Director of Hanell Recruitment Ltd
Meetings Attended in 2019/20: 3/3
Nicola Groves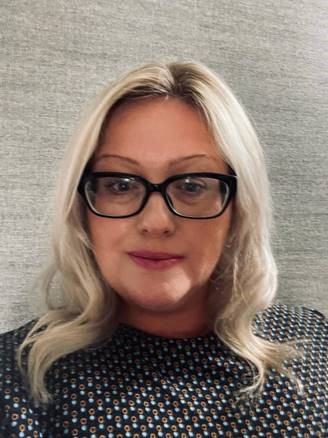 Parent Governor
Joined the Governors in 2022
I was born in Birmingham and lived there up until University. Since then I have lived in the south of the UK, Dubai and now for 5 years in Narborough where I live with my husband and 2 children who both attend RHF. I have built my career in HR focusing specifically on talent management and talent acquisition. My current role is around early talent and building strategies with our scientific sites on how we can provide opportunities for internships and graduate hiring at degree, masters, PhD and MBA levels in STEM functional areas across the EMEA region.
My role is a work of passion and desire to shape the future for our next generation and to ensure they have opportunities at all levels of their careers.
Best school memory: I studied in Birmingham and my best memories are related to friendships I built during these years through being part of the school orchestra, where I played violin These relationships are very much part of my life today. School years are the most valuable times to cherish and enjoy growing up and learning new things and how you use these learnings to shape your career the best way you can.